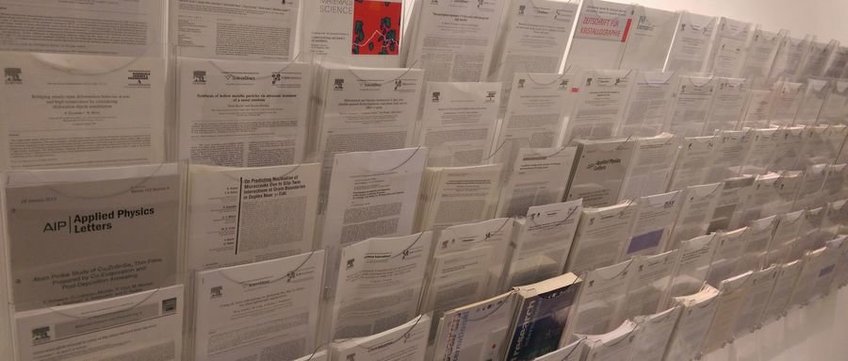 Publications of Philipp Kürnsteiner
1.
Journal Article
51
, pp. 5517 - 5586 (2020)
Current Challenges and Opportunities in Microstructure-Related Properties of Advanced High-Strength Steels. Metallurgical and Materials Transactions A
2.
Journal Article
Steels in additive manufacturing: A review of their microstructure and properties. Materials Science and Engineering A: Structural Materials Properties Microstructure and Processing
3.
Journal Article
Comparison of Maraging Steel Micro- and Nanostructure Produced Conventionally and by Laser Additive Manufacturing. Materials
4.
Conference Paper
Effect of nanoparticle additivation on the microstructure and microhardness of oxide dispersion strengthened steels produced by laser powder bed fusion and directed energy deposition. 11th CIRP Conference on Photonic Technologies [LANE 2020], virtuel edition, September 07, 2020 - September 10, 2020. Procedia CIRP