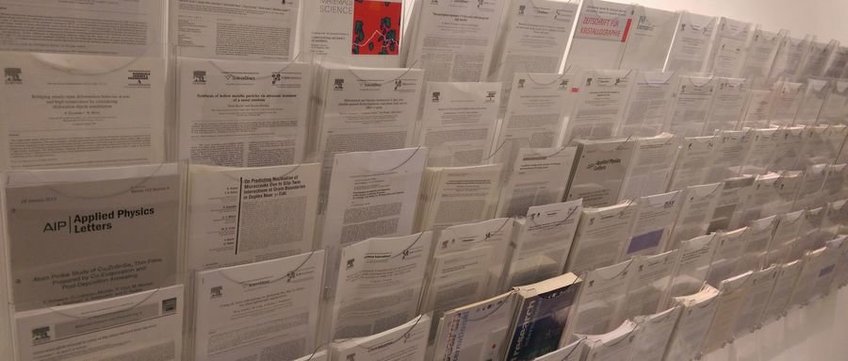 Publications of Andrew J. Breen
1.
Journal Article
Elucidation of formation and transformation mechanisms of Ca-rich Laves phase in Mg–Al–Ca–Mn alloys. Journal of Alloys and Compounds
2.
Journal Article
Measuring oxygen solubility in Ni grains and boundaries after oxidation using atom probe tomography. Scripta Materialia
3.
Journal Article
54
(Pt 5), pp. 1490 - 1508 (2021)
Open and strong-scaling tools for atom-probe crystallography: high-throughput methods for indexing crystal structure and orientation. Journal of Applied Crystallography
4.
Journal Article
3D nanostructural characterisation of grain boundaries in atom probe data utilising machine learning methods. PLoS One
5.
Journal Article
The Laplace project: An integrated suite for preparing and transferring atom probe samples under cryogenic and UHV conditions. PLoS One
6.
Journal Article
Phase nucleation through confined spinodal fluctuations at crystal defects evidenced in Fe–Mn alloys. Nature Communications