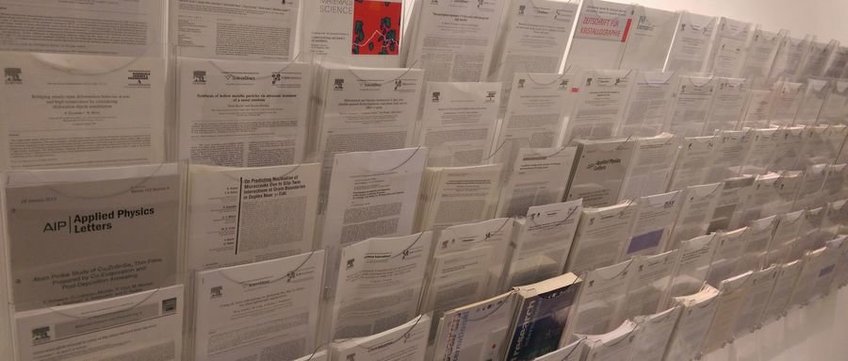 Publications of Ye Wei
1.
Journal Article
Revealing in-plane grain boundary composition features through machine learning from atom probe tomography data. Acta Materialia
2.
Journal Article
608
, pp. 310 - 316 (2022)
A mechanically strong and ductile soft magnet with extremely low coercivity. Nature
3.
Journal Article
Ultrastrong and Ductile Soft Magnetic High-Entropy Alloys via Coherent Ordered Nanoprecipitates. Advanced Materials
4.
Journal Article
Machine-learning-enhanced time-of-flight mass spectrometry analysis. Patterns
5.
Journal Article
2
ordered structures in face-centred cubic alloys. npj Computational Materials
7
(1), 8 (2021)
Convolutional neural network-assisted recognition of nanoscale L1
6.
Journal Article
Crystal–Glass High-Entropy Nanocomposites with Near Theoretical Compressive Strength and Large Deformability. Advanced Materials, 2002619 (2020)
7.
Journal Article
3D nanostructural characterisation of grain boundaries in atom probe data utilising machine learning methods. PLoS One