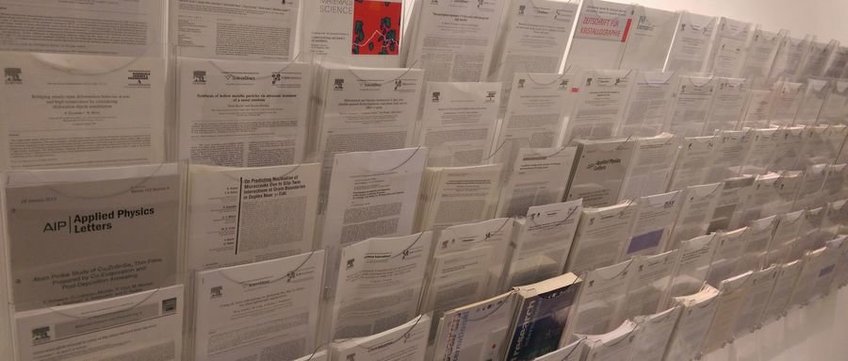 Publications of Rama Srinivas Varanasi
1.
Journal Article
Hydrogen and deuterium charging of lifted-out specimens for atom probe tomography [version 2; peer review: 1 approved, 1 approved with reservations]. Open Research Europe
2.
Journal Article
Chromium coatings from trivalent chromium plating baths: Characterization and cathodic delamination behaviour. Corrosion Science
3.
Journal Article
Machine-learning-enhanced time-of-flight mass spectrometry analysis. Patterns