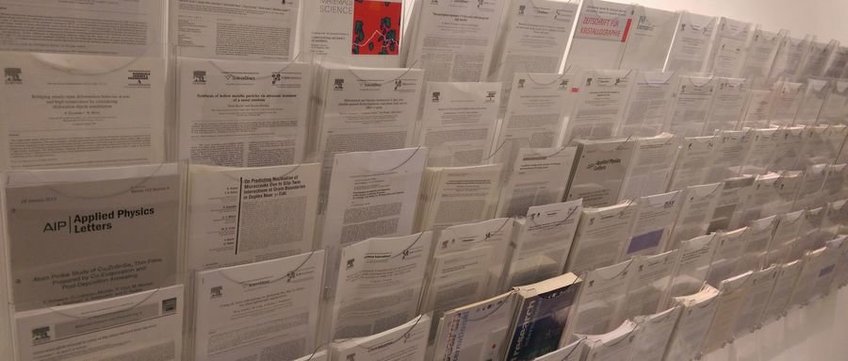 Publications of Thoudden Sukumar Prithiv
1.
Journal Article
Microstructure, grain boundary evolution and anisotropic Fe segregation in (0001) textured Ti thin films. Acta Materialia
2.
Journal Article
Hydrogen and deuterium charging of lifted-out specimens for atom probe tomography [version 2; peer review: 1 approved, 1 approved with reservations]. Open Research Europe
3.
Journal Article
51
, pp. 5517 - 5586 (2020)
Current Challenges and Opportunities in Microstructure-Related Properties of Advanced High-Strength Steels. Metallurgical and Materials Transactions A