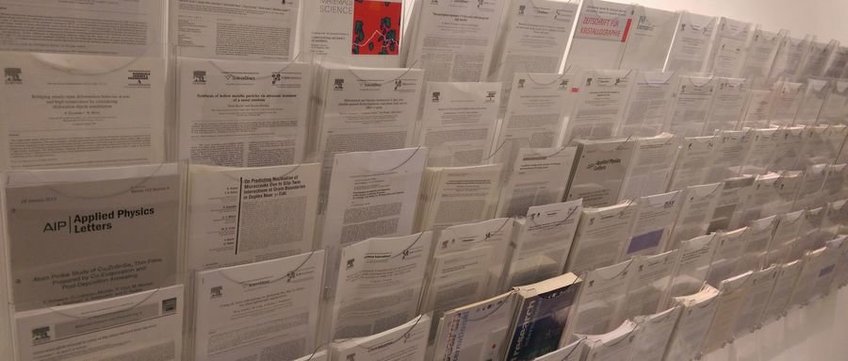 Publications of Reza Darvishi Kamachali
1.
Journal Article
Revealing in-plane grain boundary composition features through machine learning from atom probe tomography data. Acta Materialia
2.
Journal Article
Quantitative Shape-Classification of Misfitting Precipitates during Cubic to Tetragonal Transformations: Phase-Field Simulations and Experiments. Materials
3.
Journal Article
Simulation of the θ' precipitation process with interfacial anisotropy effects in Al–Cu alloys. Materials
4.
Journal Article
Grain boundary energy effect on grain boundary segregation in an equiatomic high-entropy alloy. Physical Review Materials
5.
Journal Article
First Evidence for Mechanism of Inverse Ripening from In-situ TEM and Phase-Field Study of δ′ Precipitation in an Al–Li Alloy. Scientific Reports