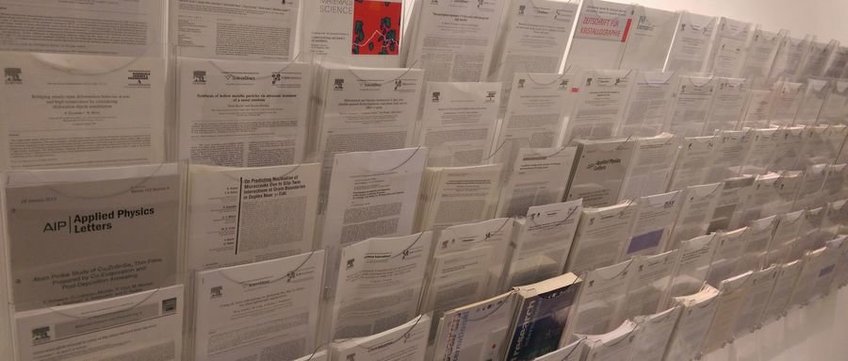 Publications of Frédéric De Geuser
1.
Journal Article
Making sustainable aluminum by recycling scrap: The science of "dirty" alloys. Progress in Materials Science
2.
Journal Article
Reflections on the Spatial Performance of Atom Probe Tomography in the Analysis of Atomic Neighborhoods. Microscopy and Microanalysis, pp. 1 - 11 (2021)
3.
Journal Article
Interplay of Chemistry and Faceting at Grain Boundaries in a Model Al Alloy. Physical Review Letters
4.
Conference Paper
326
, 01004. The 17th International Conference on Aluminium Alloys 2020 (ICAA17) , Grenoble, France, October 26, 2020 - October 29, 2020. (2020)
Grain boundary segregation and precipitation in an Al–Zn–Mg–Cu alloy. In: edp Sciences, MATEC Web of Conferences, Section Plenary Lecture & ECR Award Recipients, Vol.