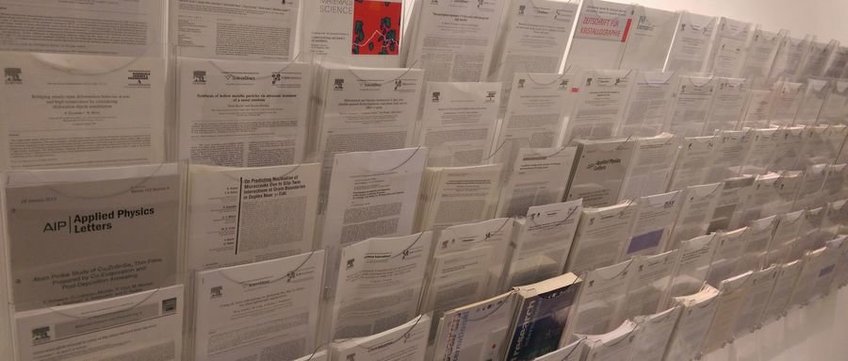 Publications of Frédéric De Geuser
1.
Journal Article
Reflections on the Spatial Performance of Atom Probe Tomography in the Analysis of Atomic Neighborhoods. Microscopy and Microanalysis, pp. 1 - 11 (2021)
2.
Journal Article
Interplay of Chemistry and Faceting at Grain Boundaries in a Model Al Alloy. Physical Review Letters
3.
Conference Paper
326
, 01004. The 17th International Conference on Aluminium Alloys 2020 (ICAA17) , Grenoble, France, October 26, 2020 - October 29, 2020. (2020)
Grain boundary segregation and precipitation in an Al–Zn–Mg–Cu alloy. In: edp Sciences, MATEC Web of Conferences, Section Plenary Lecture & ECR Award Recipients, Vol.