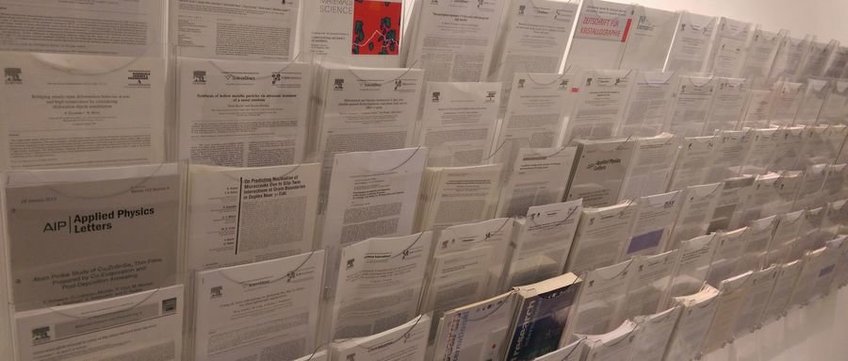 Publications of François Vurpillot
1.
Journal Article
Reflections on the Spatial Performance of Atom Probe Tomography in the Analysis of Atomic Neighborhoods. Microscopy and Microanalysis, pp. 1 - 11 (2021)
2.
Journal Article
Interpreting nanovoids in atom probe tomography data for accurate local compositional measurements. Nature Communications
3.
Journal Article
Imaging individual solute atoms at crystalline imperfections in metals. New Journal of Physics
4.
Journal Article
51
(10), 105601, pp. 1 - 10 (2018)
Impact of local electrostatic field rearrangement on field ionization. Journal of Physics D: Applied Physics