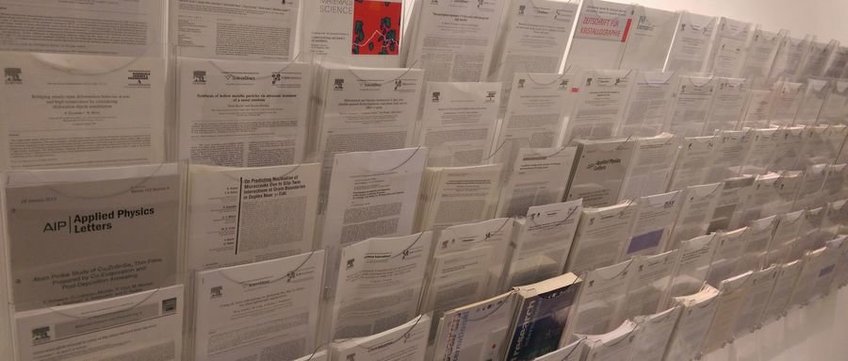 Publications of Yang Bai
1.
Journal Article
Chemo-Mechanical Phase-Field Modeling of Iron Oxide Reduction with Hydrogen. Acta Materialia
2.
Journal Article
Hierarchical nature of hydrogen-based direct reduction of iron oxides. Scripta Materialia
3.
Journal Article
Modeling and simulation of microstructure in metallic systems based on multi-physics approaches. npj Computational Materials
4.
Other
Effect of Pore Formation on Redox-Driven Phase Transformation, Condensed Matter: Materials Science, (2022)