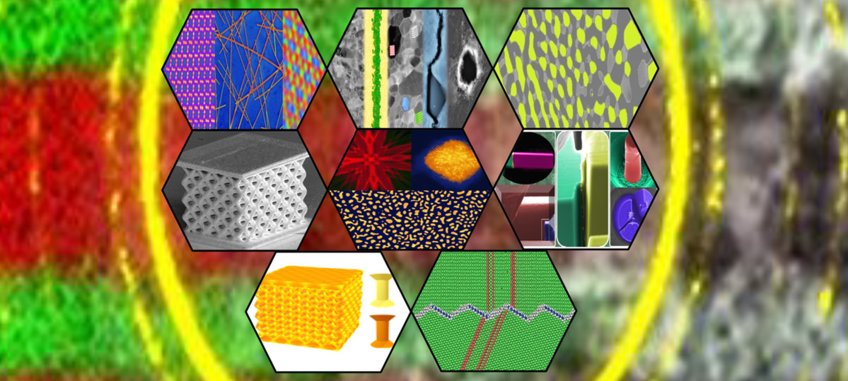 Publications of Noriki Fujita
1.
Journal Article
The through-process texture analysis of plate rolling by coupling finite element and fast Fourier transform crystal plasticity analysis. Modelling and Simulation in Materials Science and Engineering
2.
Journal Article
158
, pp. 420 - 478 (2019)
DAMASK – The Düsseldorf Advanced Material Simulation Kit for modeling multi-physics crystal plasticity, thermal, and damage phenomena from the single crystal up to the component scale. Computational Materials Science
3.
Journal Article
Experimental–numerical study on strain and stress partitioning in bainitic steels with martensite–austenite constituents. International Journal of Plasticity