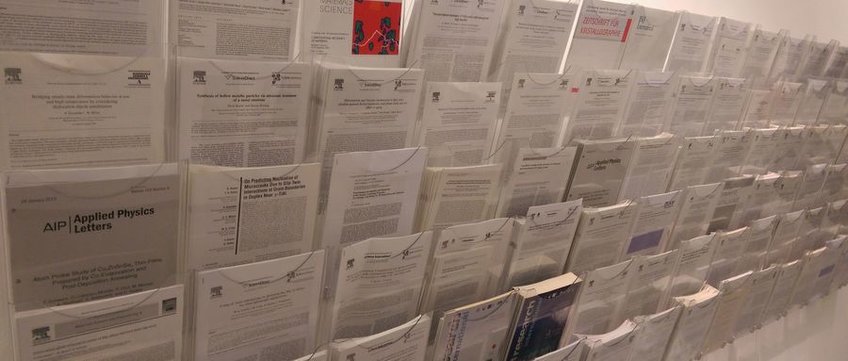 Publications of Eric Woods
1.
Journal Article
Origins of the hydrogen signal in atom probe tomography: case studies of alkali and noble metals. New Journal of Physics
2.
Journal Article
Understanding the degradation of a model Si-anode in Li-ion battery at the atomic-scale. Condensed Matter: Materials Science (2022)
3.
Journal Article
13
(36), pp. 8416 - 8421 (2022)
Understanding the Degradation of a Model Si Anode in a Li-Ion Battery at the Atomic Scale. The Journal of Physical Chemistry Letters
4.
Journal Article
Status and Direction of Atom Probe Analysis of Frozen Liquids. Microscopy and Microanalysis, pp. 1 - 18 (2022)
5.
Journal Article
19
(8), pp. 1990 - 2001 (2021)
Pathologically stiff erythrocytes impede contraction of blood clots. Journal of Thrombosis and Haemostasis
6.
Journal Article
Origins of the hydrogen signal in atom probe tomography. Condensed Matter: Materials Science (2021)