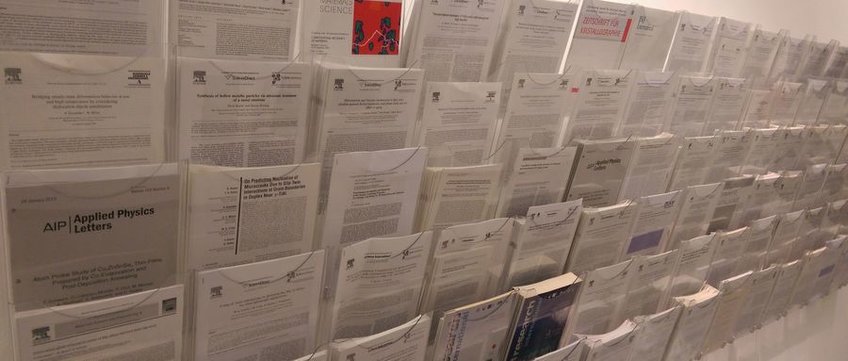 Publications of Holger Rueß
1.
Journal Article
Electrochemical Passivation Properties of Valve Transition Metal Carbides. Journal of the Electrochemical Society
2.
Journal Article
2
AlC coatings. Materials and Design
206
, 109757 (2021)
On the fracture behavior of Cr
3.
Journal Article
How tensile tests allow a screening of the fracture toughness of hard coatings. Surface and Coatings Technology
4.
Journal Article
7
(11), pp. 2404 - 2409 (2020)
Stable and Active Oxygen Reduction Catalysts with Reduced Noble Metal Loadings through Potential Triggered Support Passivation. ChemElectroChem
5.
Journal Article
Transition Metal-Carbon Bond Enthalpies as Descriptor for the Electrochemical Stability of Transition Metal Carbides in Electrocatalytic Applications. Journal of the Electrochemical Society