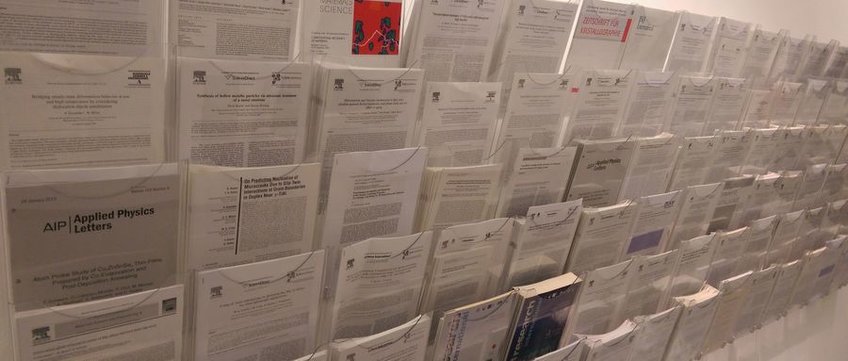 Publications of Jing Rao
1.
Journal Article
Hardening effect of diffusible hydrogen on BCC Fe-based model alloys by in situ backside hydrogen charging. Materials & Design
2.
Journal Article
Symbiotic crystal-glass alloys via dynamic chemical partitioning. Materials Today
3.
Journal Article
56
(14), pp. 8732 - 8744 (2021)
In situ nanoindentation during electrochemical hydrogen charging: a comparison between front-side and a novel back-side charging approach. Journal of Materials Science
4.
Talk
Hydrogen and micromechanics in ferritic alloys. Oxford Materials Colloquium, online seminar, Oxford, UK (2021)
5.
Talk
Hydrogen-microstructure interactions at small scale by in-situ nanoindentation during hydrogen charging. Nanobrücken 2020: A nanomechanical Testing Conference, Düsseldorf, Germany (2020)
6.
Talk
Hydrogen-metal interactions by in-situ and ex-situ nanoindentation. 2nd LINCET Symposium, Downing College, Cambridge, UK (2019)
7.
Poster
Hydrogen-microstructure interactions in binary Fe–Cr alloys at small scale. IAMNano 2019, Düsseldorf, Germany (2019)
8.
Poster
Hydrogen-microstructure interactions in binary Fe–Cr alloys at small scale. EUROMAT 2019, Stockholm, Sweden (2019)