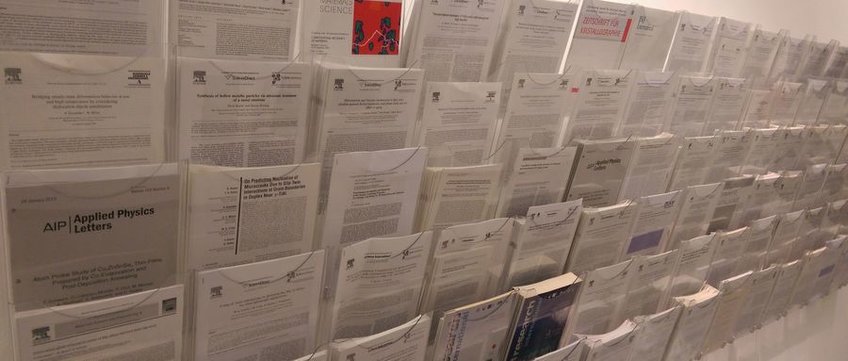 Publications of Sharan Roongta
1.
Journal Article
Modeling and simulation of microstructure in metallic systems based on multi-physics approaches. npj Computational Materials
2.
Talk
Multiphysics simulations in DAMASK. Euromat 2021, Virtual (2021)
3.
Talk
An optimized method for the simulation-based determination of initial parameters of advanced yield surfaces for sheet metal forming applications. Complas 2021, online (2021)
4.
Poster
Enabling DAMASK for multi-field RVE Simulations. M2i conference "Meeting Materials", Virtual (2020)
5.
Poster
Continuum dislocation dynamics based Crystal Plasticity Model to capture load path changes. 4th "Schöntal Symposium - Dislocation based Plasticity" 2020, Freiberg, Germany (2020)
6.
Thesis - Master
A Physics Based Crystal Plasticity Model for Cyclic Deformation. Master, Ruhr-Universität Bochum (2019)