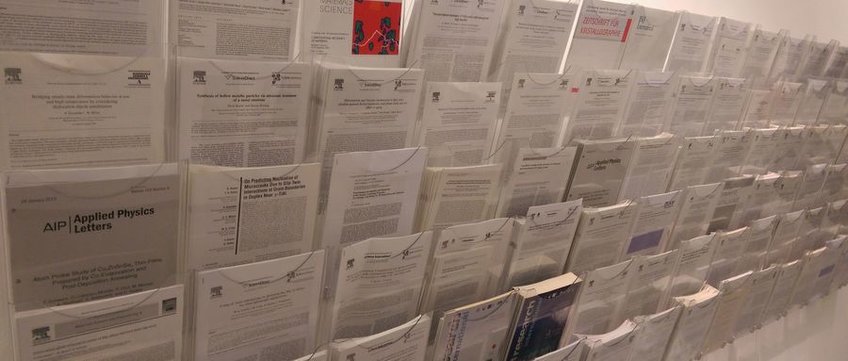 Publications of Yury Lysogorskiy
1.
Journal Article
pyiron: An integrated development environment for computational materials sciences. Computational Materials Science
2.
Journal Article
Transferability of interatomic potentials for molybdenum and silicon. Modelling and Simulation in Materials Science and Engineering
3.
Talk
Ab initio simulation of finite temperature phase stabilities: Concepts and application. HetSys Launch Event, Warwick, UK (2019)
4.
Talk
High-throughput optimization of finite temperature phase stabilities: Concepts and application. DPG Frühjahrstagung der Sektion Kondensierte Materie, Regensburg, Germany (2019)