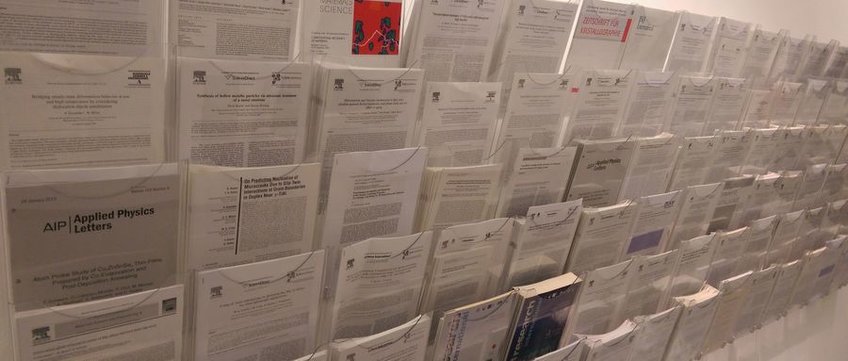 Publications of Abigail Ackerman
1.
Journal Article
Interface characteristics in an α+β titanium alloy. Physical Review Materials
2.
Journal Article
Ti and its alloys as examples of cryogenic focused ion beam milling of environmentally-sensitive materials. Nature Communications
3.
Journal Article
150
, pp. 273 - 280 (2018)
Characterizing solute hydrogen and hydrides in pure and alloyed titanium at the atomic scale. Acta Materialia
4.
Talk
Observing Solute Hydrogen and Hydride in Ti alloys by Atom Probe Tomography. TMS 2018, 147th Annual Conference, Phoenix, AZ, USA (2018)
5.
Poster
Cryogenic Focused Ion Beam milling - a promising technique to prevent undesired hydrogen pick-up and hydride formation in Ti-alloys during specimen preparation. Atom Probe Tomography and Microscopy 2018 , Gaitherburg, MD, USA (2018)