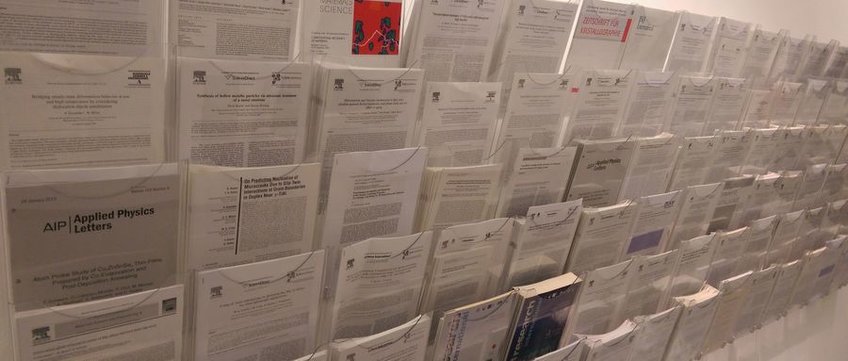 Publications of Michael W. Ashton
1.
Journal Article
Generalized dipole correction for charged surfaces in the repeated-slab approach. Physical Review B
2.
Journal Article
Ab initio Description of Bond-Breaking in Large Electric Fields. Physical Review Letters
3.
Journal Article
Quantification of solute deuterium in titanium deuteride by atom probe tomography with both laser pulsing and high-voltage pulsing: influence of the surface electric field. New Journal of Physics
4.
Journal Article
123
(5), pp. 3180 - 3187 (2019)
Predicting the Electrochemical Synthesis of 2D Materials from First Principles. The Journal of Physical Chemistry C
5.
Journal Article
Behavior of molecules and molecular ions near a field emitter. New Journal of Physics
6.
Conference Paper
23
, pp. 618 - 619. Microscopy & Microanalysis 2017, St. Louis, MO, USA, August 06, 2017 - August 10, 2017. (2017)
On the Multiple Event Detection in Atom Probe Tomography. In: MicroscopyMicroanalysis, Vol.