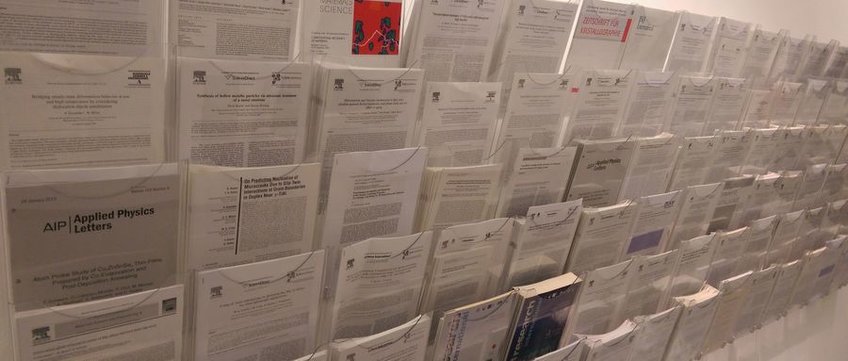 Publications of Donald T. Pierce
1.
Journal Article
Effects of strain rate on mechanical properties and deformation behavior of an austenitic Fe-25Mn-3Al-3Si TWIP-TRIP steel. Materials Science and Engineering A: Structural Materials Properties Microstructure and Processing
2.
Journal Article
100
, pp. 178 - 190 (2015)
The influence of stacking fault energy on the microstructural and strainhardening evolution of Fe–Mn–Al–Si steels during tensile deformation. Acta Materialia
3.
Journal Article
The influence of manganese content on the stacking fault and austenite/epsilon-martensite interfacial energies in Fe–Mn–(Al–Si) steels investigated by experiment and theory. Acta Materialia