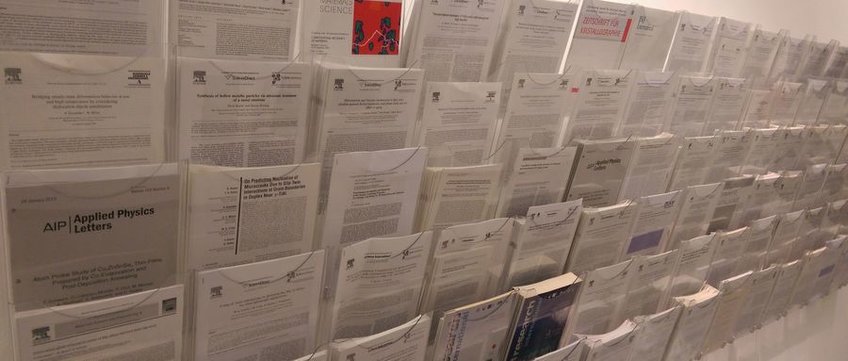 Publications of A. Kerkau
1.
Conference Paper
xCr1–x)2. In: Materials Research Society Symposium Proceedings, pp. 499 - 504 (Ed. Proceedings, M. S.). Materials Research Society Symposium. (2009)
Phase equilibria in the ternary Nb–Cr–Al system and site occupation in the hexagonal C14 Laves phase Nb(Al
2.
Talk
2. MRS Fall Conference 2008, Boston, MA, USA (2008)
Phase Equilibria in the Ternary Nb–Cr–Al System and Site Occupation in the Hexagonal C14 Laves Phase Nb(Cr,Al)
3.
Talk
Nb-based Laves phases - Stability, structure and disorder. 16th Int. Conf. Solid Compounds of Transition Elements SCTE 2008, Dresden, Germany (2008)
4.
Poster
2Co7. 4th European School in Material Sciences, Ljubljana, Slovenia (2009)
Unusual mechanical behaviour of the intermetallic phase Nb