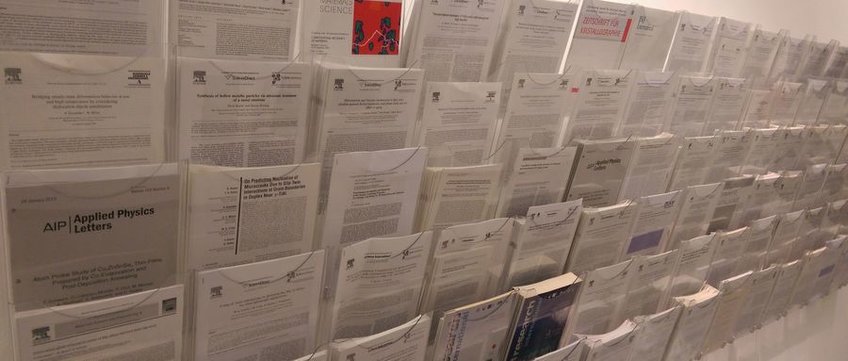 Publications of Jaber Rezaei Mianroodi
41.
Talk
Periodic molecular dynamics modeling of dislocation-stacking fault interaction. GDRi CNRS MECANO General Meeting on the Mechanics of Nano-Objects, MPIE, Düsseldorf, Germany (2013)
42.
Talk
Molecular Dynamics-Based Modeling of Dislocation-Stacking Fault Interaction. 84th Annual Meeting of International Association of Applied Mathematics and Mechanics (GAMM), Novi Sad, Serbia (2013)
43.
Talk
Modeling and calculation of the stacking fault free energy of iron at high temperature. International Workshop Molecular Modeling and Simulation: Natural Science meets Engineering, Frankfurt a. M., Germany (2013)
44.
Poster
Comparison of Methods for Discontinuous and Smooth Inhomogeneous Elastostatics. 24th International Congress of Theoretical and Applied Mechanics, Montreal, Canada (2016)
45.
Teaching
Sustainable Materials Science and Green Metallurgy (Sustainable Materials and Metallurgical Science & Engineering). Lecture: SS 2021, RWTH Aachen University, 2021-04 - 2021-07