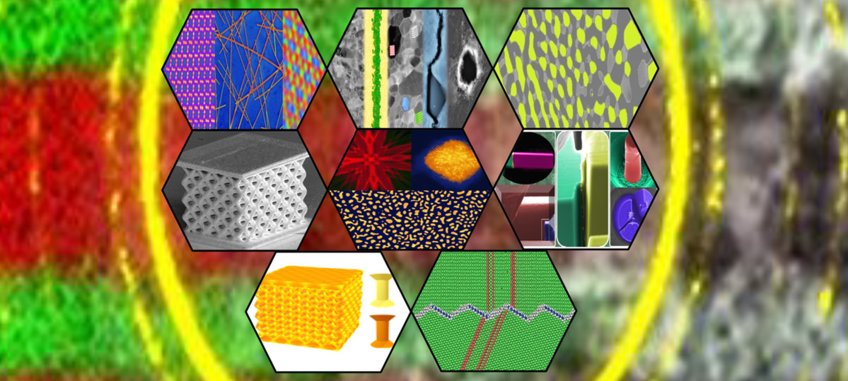 Publications of Moritz Roscher
1.
Journal Article
Strain hardening engineering via grain size control in laser powder-bed fusion. Materials Science and Engineering A: Structural Materials Properties Microstructure and Processing
2.
Journal Article
Microstructure manipulation by laser-surface remelting of a full-Heusler compound to enhance thermoelectric properties. Acta Materialia
3.
Journal Article
2
VAl during laser surface remelting to manipulate microstructure and crystalline defects. Physical Review Materials
6
(8), 085405 (2022)
In-situ nitriding of Fe
4.
Journal Article
Making sustainable aluminum by recycling scrap: The science of "dirty" alloys. Progress in Materials Science
5.
Journal Article
2
VAl modified by laser surface remelting. Scripta Materialia
193
, pp. 153 - 157 (2021)
Properties and influence of microstructure and crystal defects in Fe
6.
Journal Article
883
, pp. 159 - 166 (2021)
Functional Gradation in Precipitation Hardenable AA7075 Alloy by Differential Cooling Strategies. Key Engineering Materials