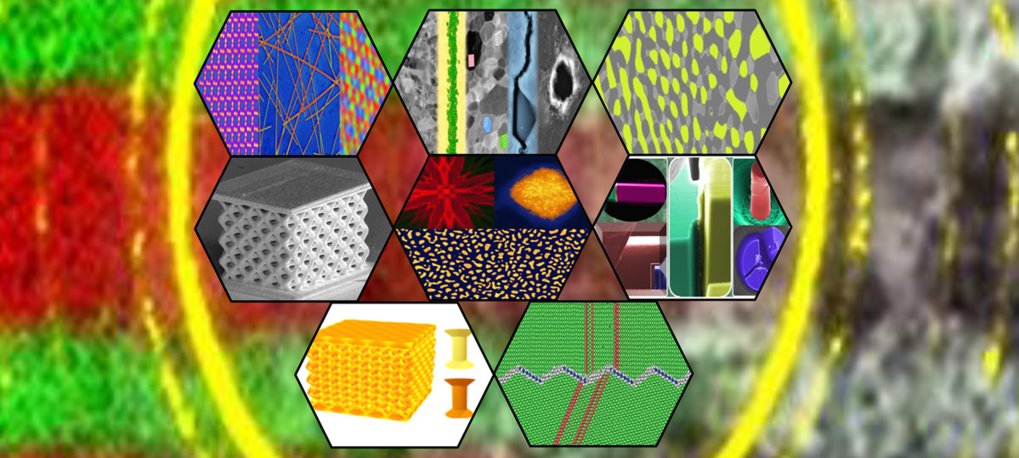 Search results
1.
Journal Article
188
, pp. 108 - 120 (2020)
Solute hydrogen and deuterium observed at the near atomic scale in high-strength steel. Acta Materialia
2.
Journal Article
Chemical boundary engineering: A new route toward lean, ultrastrong yet ductile steels. Science Advances
3.
Journal Article
183
, pp. 313 - 328 (2020)
Dependence of hydrogen embrittlement mechanisms on microstructure-driven hydrogen distribution in medium Mn steels. Acta Materialia
4.
Journal Article
Current Challenges and Opportunities in Microstructure-Related Properties of Advanced High-Strength Steels. Metallurgical and Materials Transactions A 50th Anniversary Collection, pp. 1 - 70 (2020)
5.
Journal Article
Macroscopic to nanoscopic in situ investigation on yielding mechanisms in ultrafine grained medium Mn steels: Role of the austenite-ferrite interface. Acta Materialia
6.
Journal Article
749
, pp. 235 - 240 (2019)
Improving the ductility of ultrahigh-strength medium Mn steels via introducing pre-existed austenite acting as a "reservoir" for Mn atoms. Materials Science and Engineering A: Structural Materials Properties Microstructure and Processing
7.
Journal Article
164
, pp. 683 - 696 (2019)
Revealing fracture mechanisms of medium manganese steels with and without delta-ferrite. Acta Materialia
8.
Talk
Hydrogen embrittlement of medium Mn steels with ferrite matrix or austenite matrix. 4th High Manganese Steel 2019 HMnS, Aachen, Germany (2019)
9.
Talk
Revealing fracture mechanisms of medium manganese steels with and without delta-ferrite. 6th International Conference on Advanced Steels (ICAS 2018), Jeju, South Korea (2018)