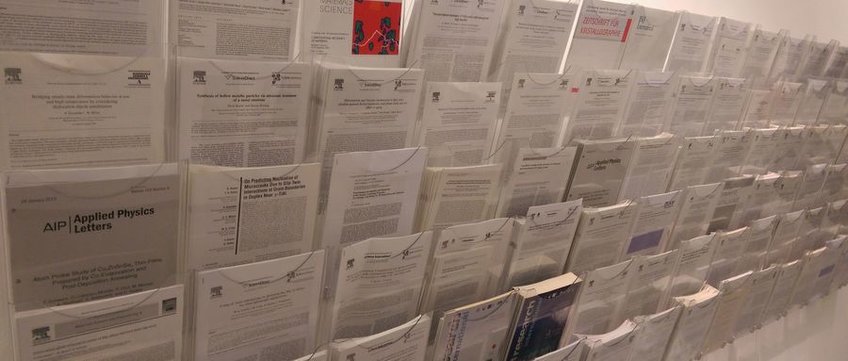 Publications of Yue Yin
1.
Journal Article
Neutral inhibitor molecules entrapped into polypyrrole network for corrosion protection. Chemical Engineering Journal
2.
Journal Article
2
leading to self-healing of the delaminated interface. Corrosion Science
200
, 110252 (2022)
Organic composite coatings containing mesoporous silica particles: Degradation of the SiO
3.
Journal Article
Optimizing smart self-healing coatings: Investigating the transport of active agents from the coating towards the defect. Corrosion Science
4.
Thesis - PhD
Self-heating coatings based on conducting polymer for intelligent corrosion protection. Dissertation, Ruhr-Universität Bochum, Fakultät für Maschinenbau (2022)