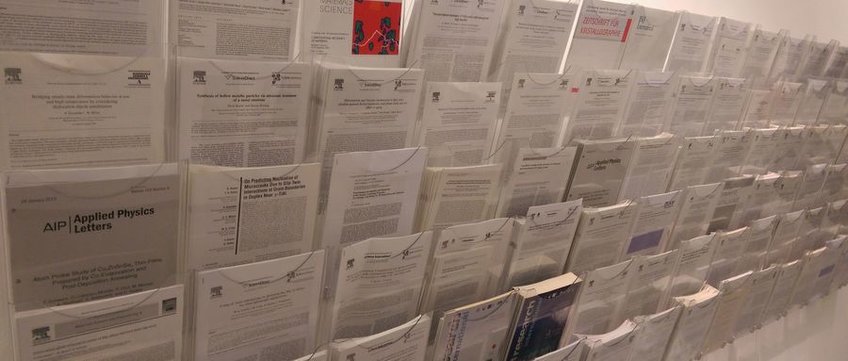 Publications of Kevin Schweinar
21.
Poster
Phase Transformation of Copper Hexacyanoferrate Cathode in Aqueous Zn-Ion Battery. 2019 MRS Fall Meeting , Boston, MA, USA (2019)
22.
Poster
The surface structure of AgCu catalysts in ethylene epoxidation. Tenth Joint BER II and BESSY II User Meeting, Helmholtz Zentrum Berlin, Berlin, Germany (2019)
23.
Poster
Correlative atom probe tomography and in-situ scanning photoemission electron microscopy applied to catalytically active materials. Atom Probe Tomography and Microscopy 2018, Gaitherburg, MD, USA (2018)
24.
Poster
Unravelling the identity of (Cu1+,Cu2+)xOy surface oxides formed under ethylene epoxidation conditions on AgCu catalysts. 1st IMPRS – RECHARGE SCIENTIFIC SYMPOSIUM 2017, University Duisburg-Essen, Essen, Germany (2017)
25.
Thesis - PhD
Advancements in the understanding of Ir-based water splitting catalysts at the near-atomic scale. Dissertation, Ruhr-Universität Bochum (2021)