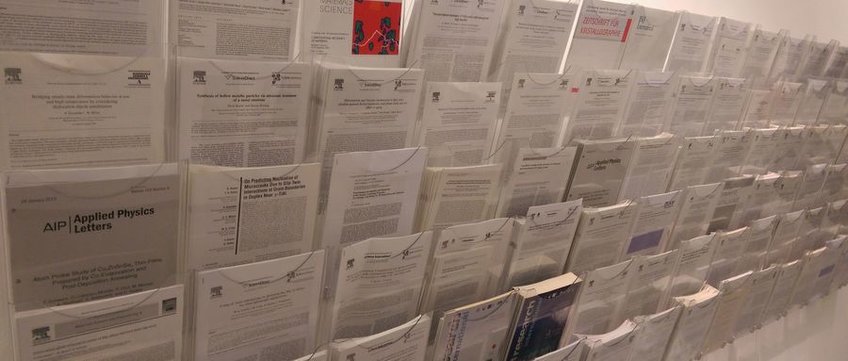 Publications of J. Millán
21.
Talk
Nanostructuring of 100 thousand tons. Second International Workshop on the Plasticity of Nanocrystalline Metals, Lake Bostal, Germany (2011)
22.
Talk
Alloy design of nanoprecipitate-hardened high-Mn maraging-TRIP and -TWIP steels. 1st International Conference on High Manganese Steels 2011, Seoul, South Korea (2011)
23.
Talk
Ultra high strength steel design by using nanoparticles. Proceedings 2nd Inter. Symp. Steel Science ISSS 2009, Kyoto, Japan (2009)
24.
Poster
Study of local chemical gradients in advanced precipitation hardened TRIP steel. 52nd International Field Emission Symposium IFES 2010, Sydney, Australia (2010)