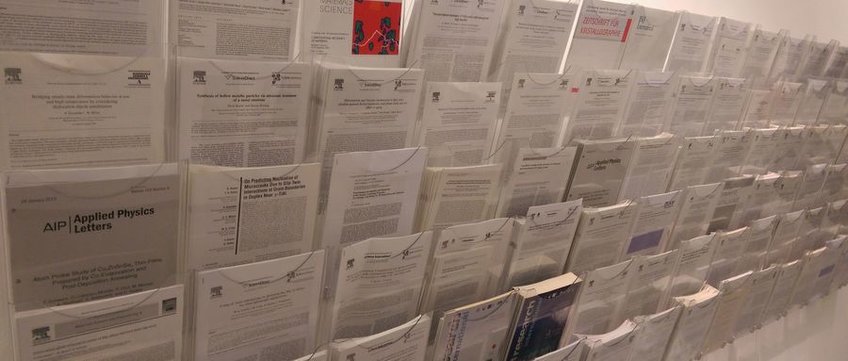 Publications of Motomichi Koyama
21.
Talk
Joint Multiscale simulation and experimental analysis of stress and strain partitioning in dual phase steel. MRS Fall Meeting , Boston, MA, USA (2014)
22.
Talk
Experimental and simulation analysis of dual phase steel micromechanics. Seminar at Departments of Engineering and Materials, Oxford University, Oxford, UK (2014)
23.
Talk
Ductile damage: Micro-mechanisms, macro-influences. The 4th International Symposium on Steel Science - ISSS 2014, Kyoto, Japan (2014)
24.
Talk
Nanostructure Manipulation by Segregation Engineering. 2nd ESISM International Workshop on Fundamental Issues of Structural Materials, Kyoto, Japan (2014)
25.
Talk
Hydrogen-assisted decohesion and localized plasticity in dual phase steel. MPIE Workshop on Hydrogen Embrittlement, Düsseldorf, Germany (2014)
26.
Talk
Hydrogen effects on dual phase steel micro-mechanics. Thermec 2013, Las Vegas, NV, USA (2013)
27.
Talk
Influence of hydrogen on dual-phase steel micro-mechanics. 2nd International Workshop on Physics-Based Modelling of Material Properties & Experimental Observations, Antalya, Turkey (2013)