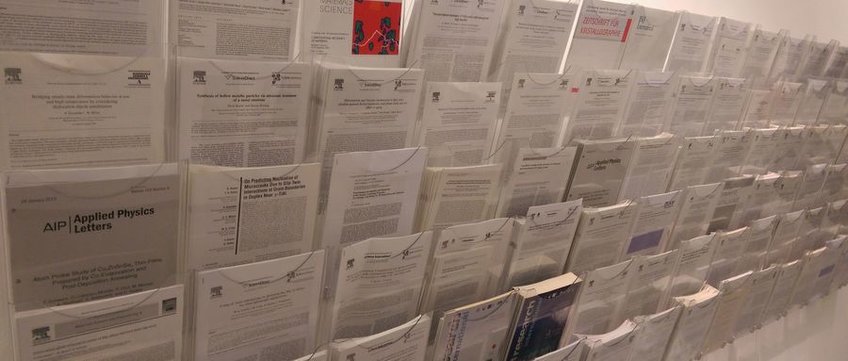 Publications of E. Akiyama
21.
Talk
From Discrete to Single Impacts in Particle Induced Flow Corrosion. 203rd Meeting of The Electrochemical Society, Paris, Frankreich (2003)
22.
Talk
Towards the detection of single impacts in particle induced flow corrosion. COST F2 2nd Workshop "Local Flow Effects in Hydrodynamic Systems", Aachen, Deutschland (2002)
23.
Talk
Microscopic Aspects of Particle Induced Flow Corrosion. 53rd Meeting of the International Society of Electrochemistry, Düsseldorf, Deutschland (2002)