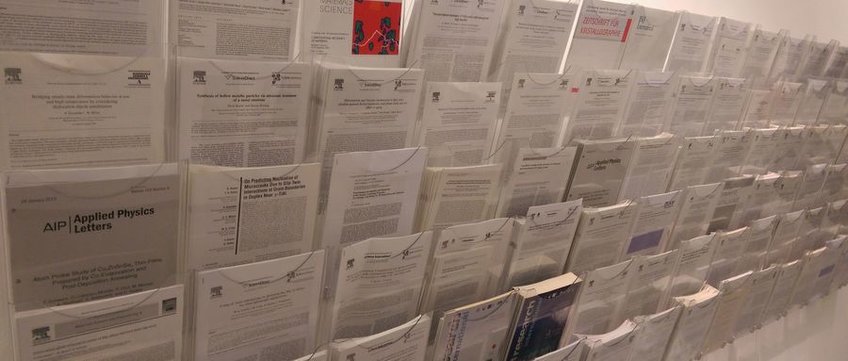 Publications of Katja Angenendt
1.
Journal Article
Electrophoretic deposition of gentamicin and chitosan into titanium nanotubes to target periprosthetic joint infection. Journal of Biomedical Materials Research Part B-Applied Biomaterials (2023)
2.
Journal Article
Topological aspects responsible for recrystallization evolution in an IF-steel sheet – Investigation with cellular-automaton simulations. Computational Materials Science
3.
Journal Article
Influence of Microstructure and Atomic-Scale Chemistry on Iron Ore Reduction with Hydrogen at 700°C. Acta Materialia
4.
Journal Article
57
(3), pp. 168 - 175 (2020)
Analysis of a martensite needle with habit plane in Damascus steel [Analyse einer Martensitnadel mit Habitusebene im Damaszenerstahl]. Praktische Metallographie/Practical Metallography
5.
Talk
Sustainable Metals. Virtual Keynote Perspective Lecture, Materials Chain and Materials Science Department, RUB , Bochum, Germany (accepted)
6.
Talk
A Coupled Crystal Plasticity – Cellular Automaton Method for 3D Modeling of Recrystallization: Part II: Subgrain Growth for Recrystallization. International Conference on Plasticity, Damage, and Fracture, Riviera May, Mexico (2020)