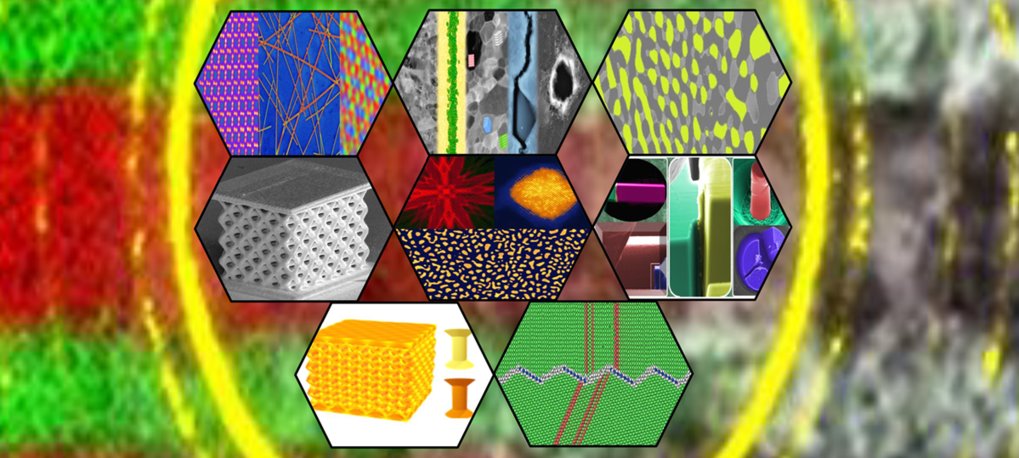 Search results
1.
Journal Article
184
, pp. 120 - 131 (2020)
Size dependent strength, slip transfer and slip compatibility in nanotwinned silver. Acta Materialia
2.
Talk
Microstructure and thermomechanical deformation of CrFeCoNi equiatomic CCA thin films. 26th International Symposium on Metastable, Amorphous and Nanostructured Materials ISMANAM - 19, Chennai, India (2019)
3.
Talk
On microstructural constraints for slip transfer in nanotwinned silver. ECI conference on nanomechanical testing in materials research and development VII, Malaga, Spain (2019)
4.
Talk
Deformation of nanotwinned silver by micropillar compression. EMRS Spring Meeting, Strasbourg, France (2018)